THE FARM STAY
Built in 1890, The Cedars farmhouse underwent a complete renovation and opened in early June 2020 to guests as an upscale elegant southern piece of architecture. While the renovations provide luxurious modern touches, preserving the original historic elements of the home offer a classic timeless setting. Original soaring tongue and grove ceilings, restored hardwood floors, and antique doors are just a few of the historical elements combined with high end fixtures and furnishings that make The Cedars farmhouse perfect for entertaining guests.
---
Offering lodging accommodations for up to twelve guests, the home features beautiful wraparound porches, spacious patio areas, three large charming bedrooms, two bathrooms, an inviting living room, dining hall and detached kitchen perfect for catering.
Four Queen Beds
Two Queen Sleeper Sofas
---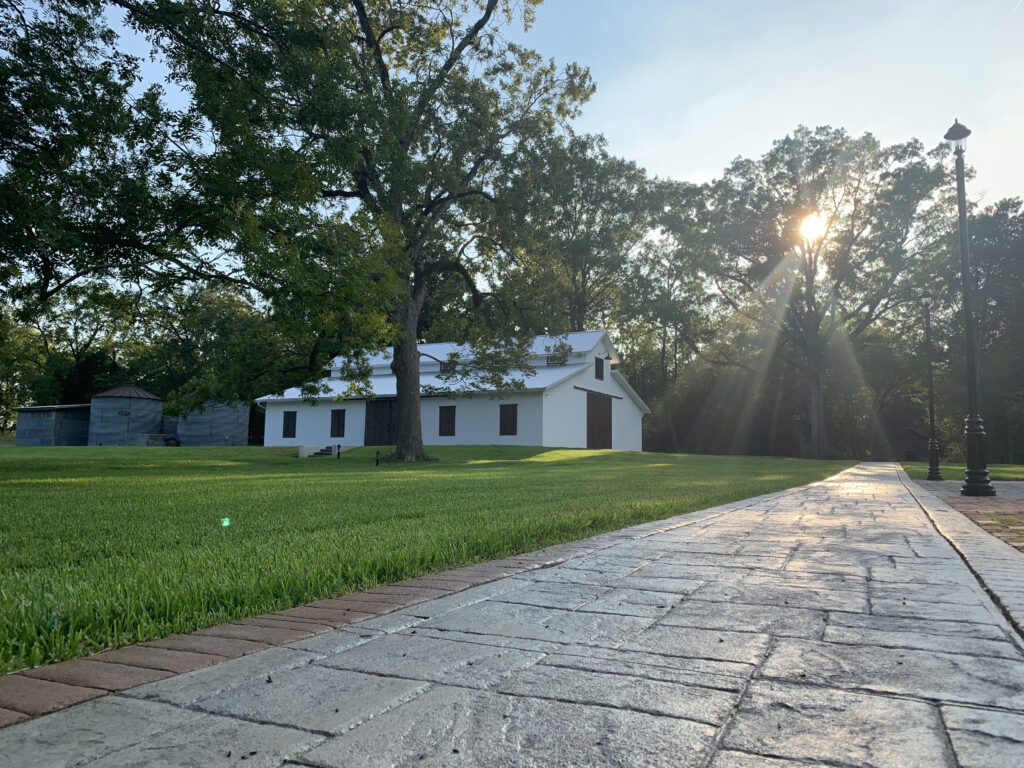 ---
A note from the "true owner":
I happened upon this place while it was under renovation and decided it would be wonderful location to raise my family. It has been amazing of them to restore such a lovely property for me and my young'uns. Unfortunately only one of my kids, The Boy, stayed home with me to work the farm and protect it from any undesirable varmints. We love having company and look forward to meeting you!
Mama Kitty